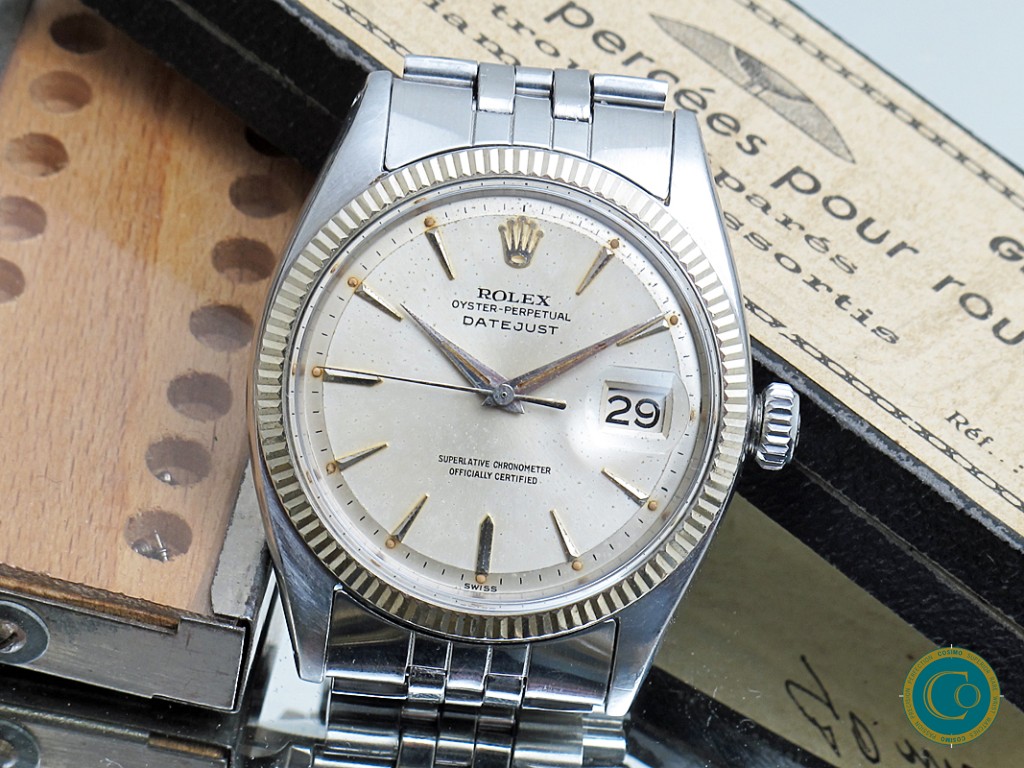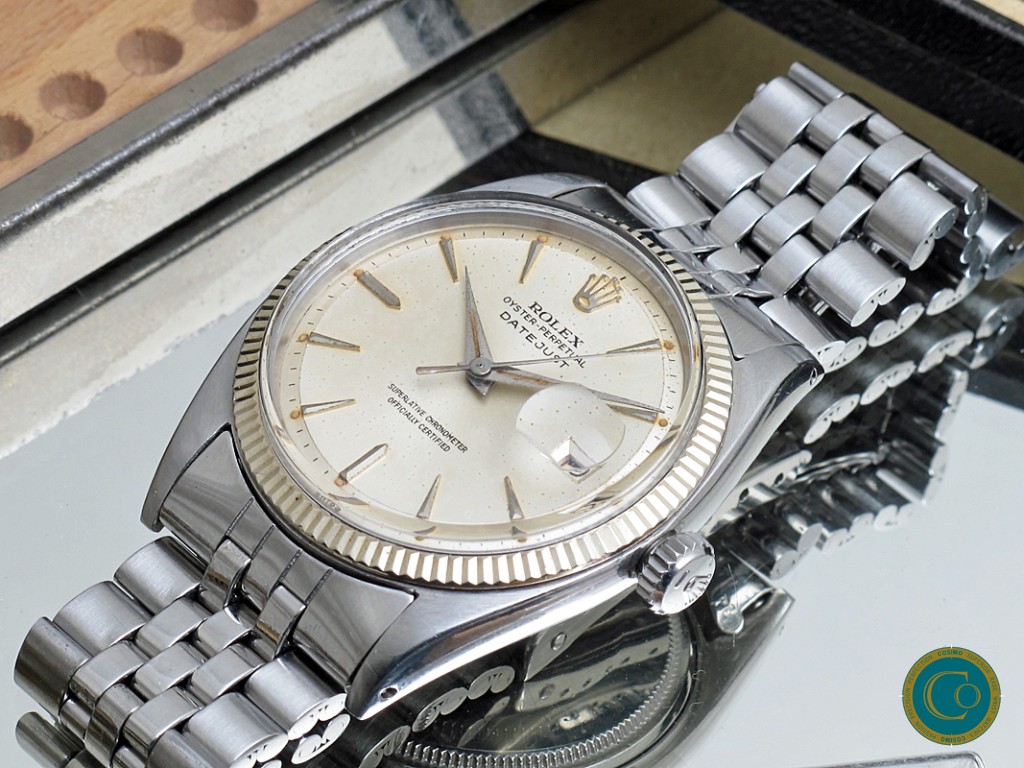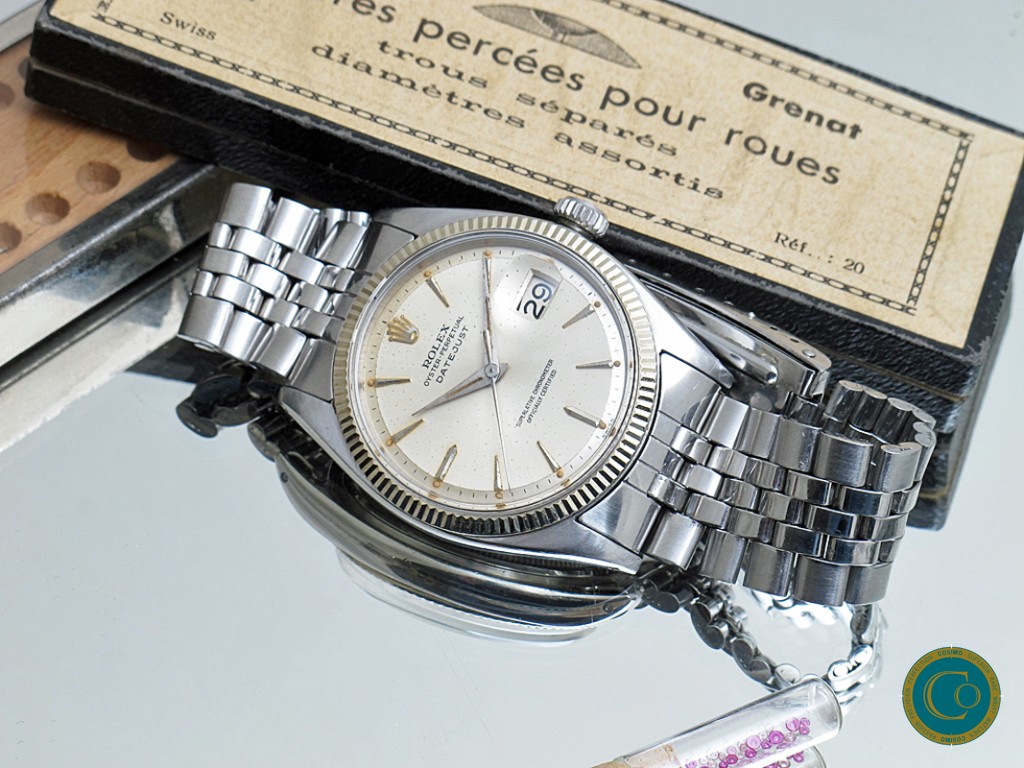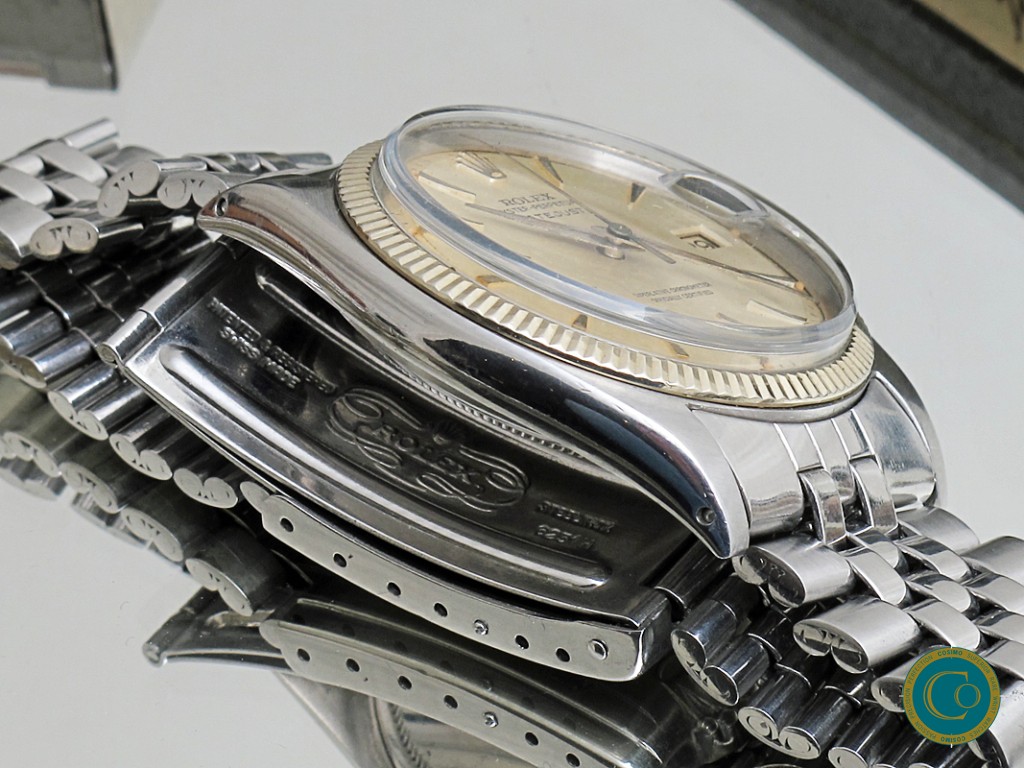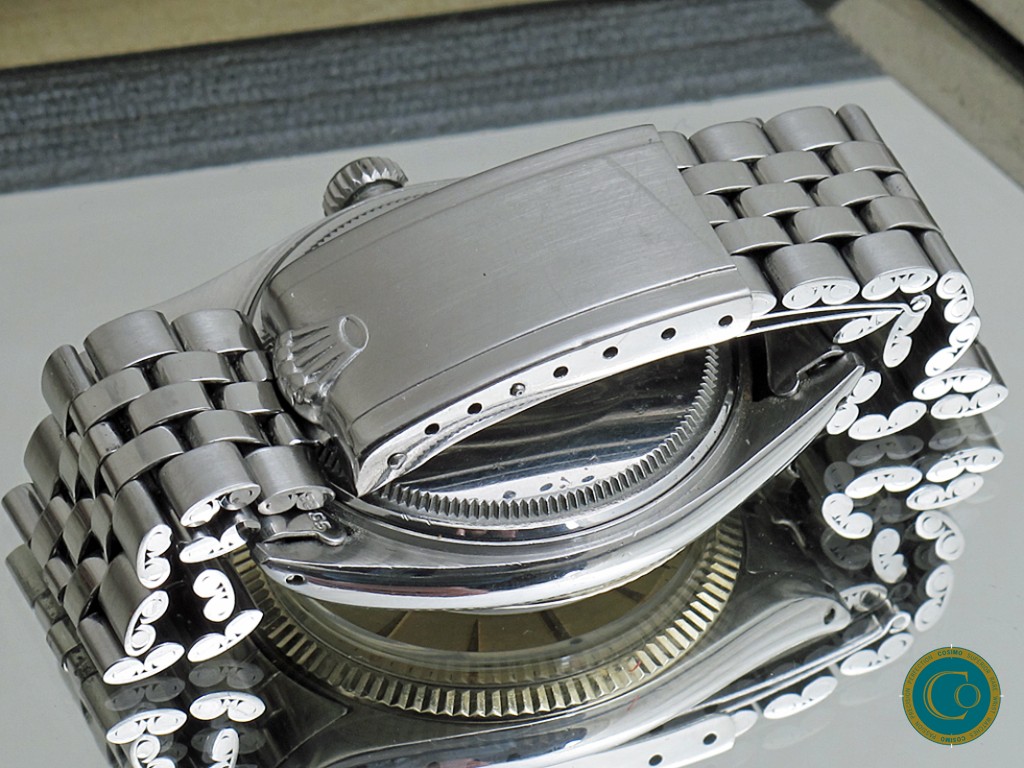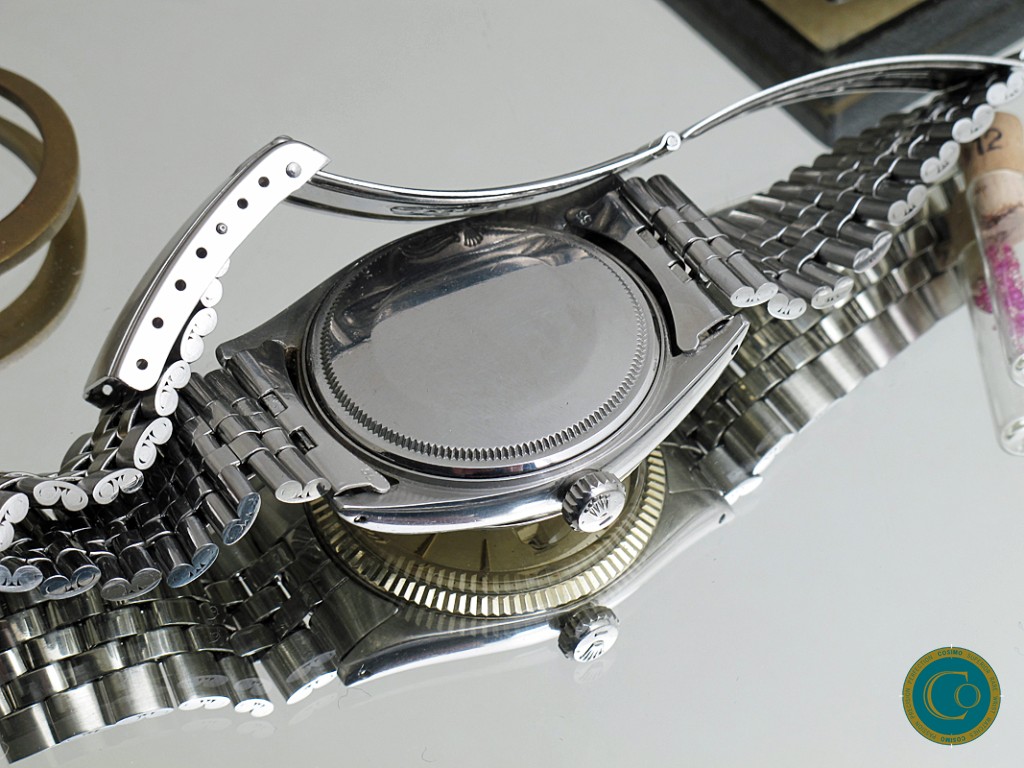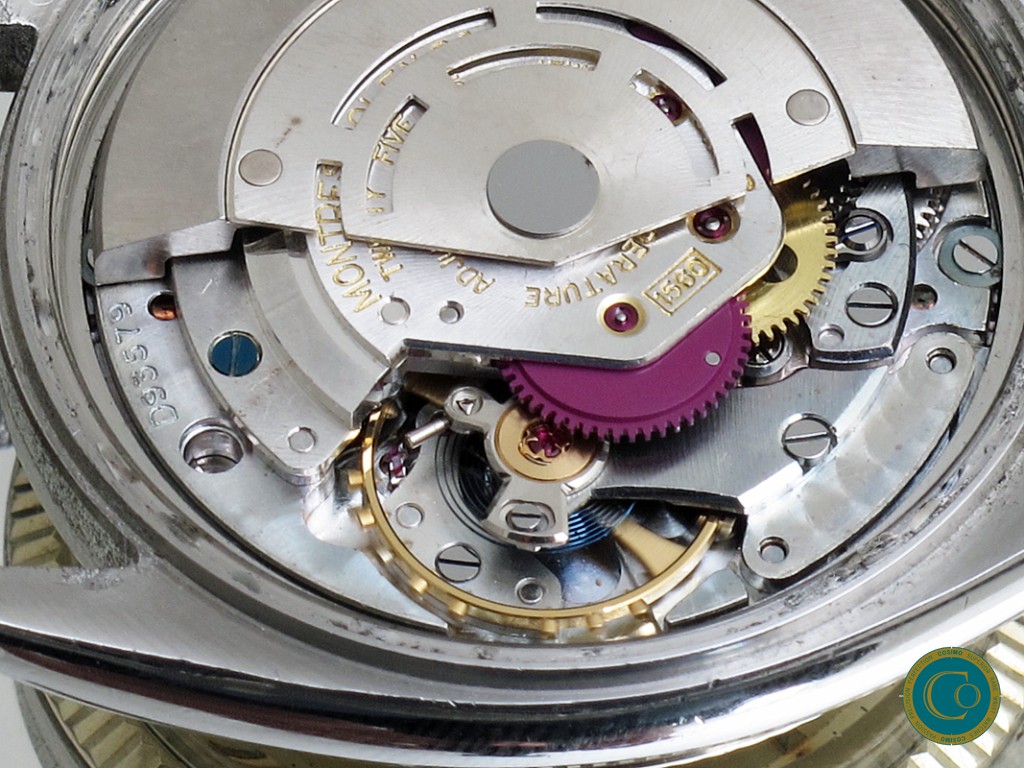 Early Rolex 1601 Datejust with swiss radium dial from 1961
Beautiful Rolex 1601 Datejust  with rare swiss only dial with Dauphin hands 
This watch is from 1/61 it is a very early one.
Those early ones have some nice little details, that make them more special than the later ones 
It still has his original Radium swiss only  dial with dauphine hands, flat bezel and a low cyclops 118 crystal
Those early Datejust's are harder and harder to find in such original condition.
import taxes & import cost are the expense of the Buyer. 
NOTE: All our watches are bank stored and can be visited with 1 to 2 days processing time
Price
Sorry, this watch has been sold.