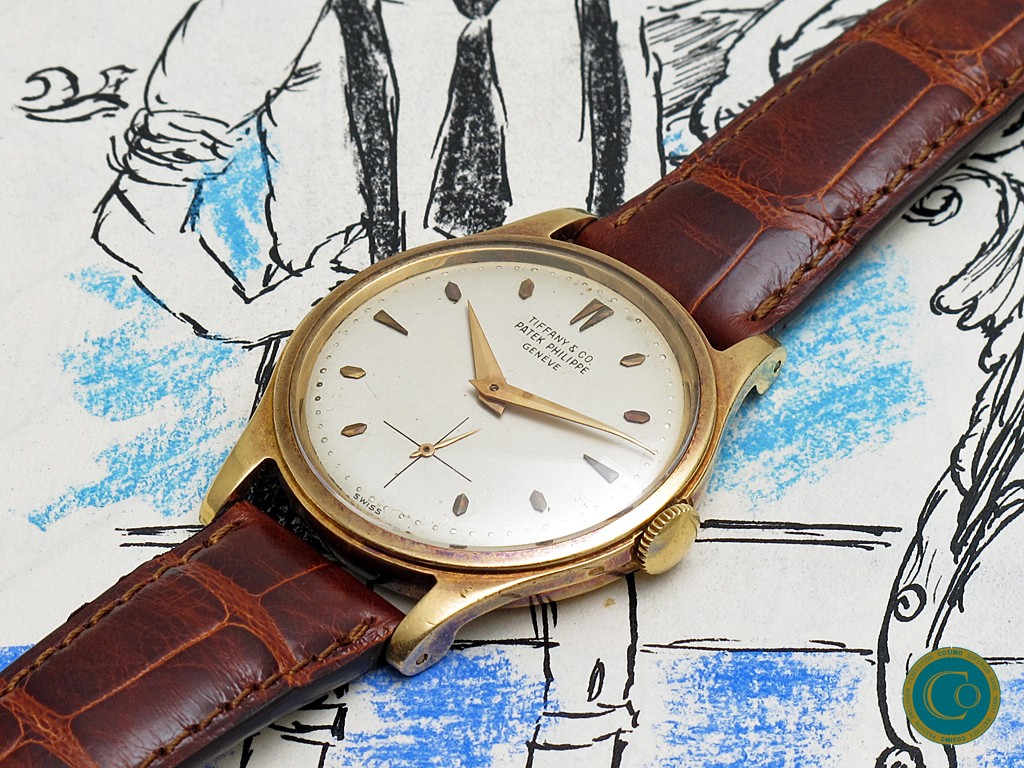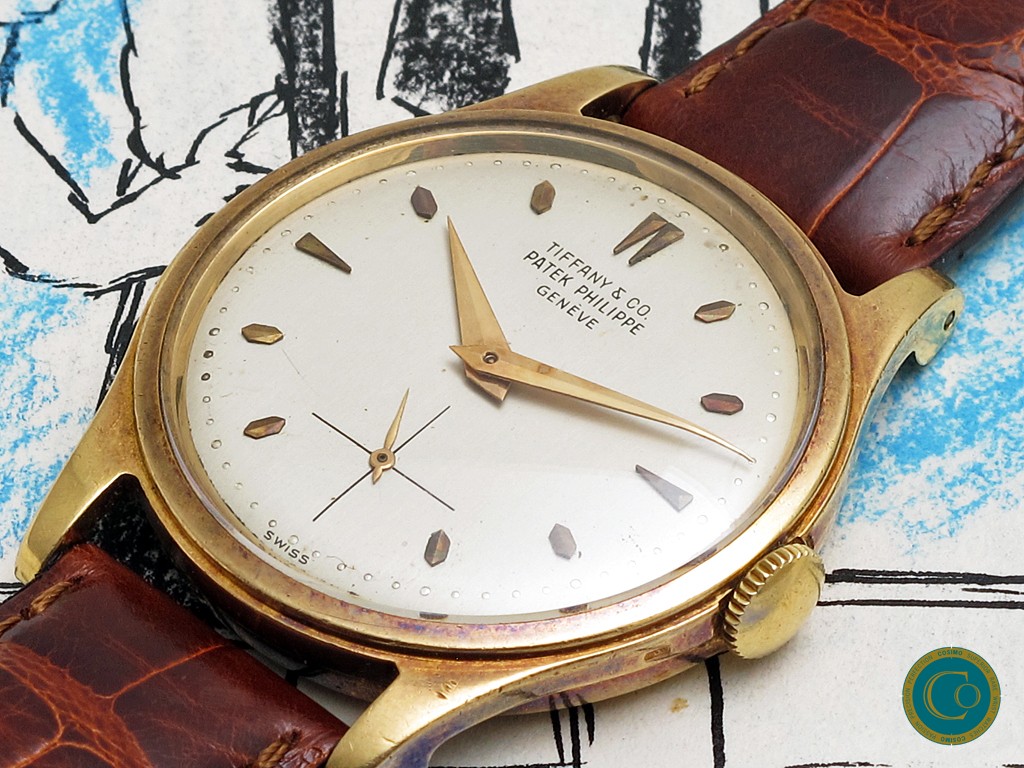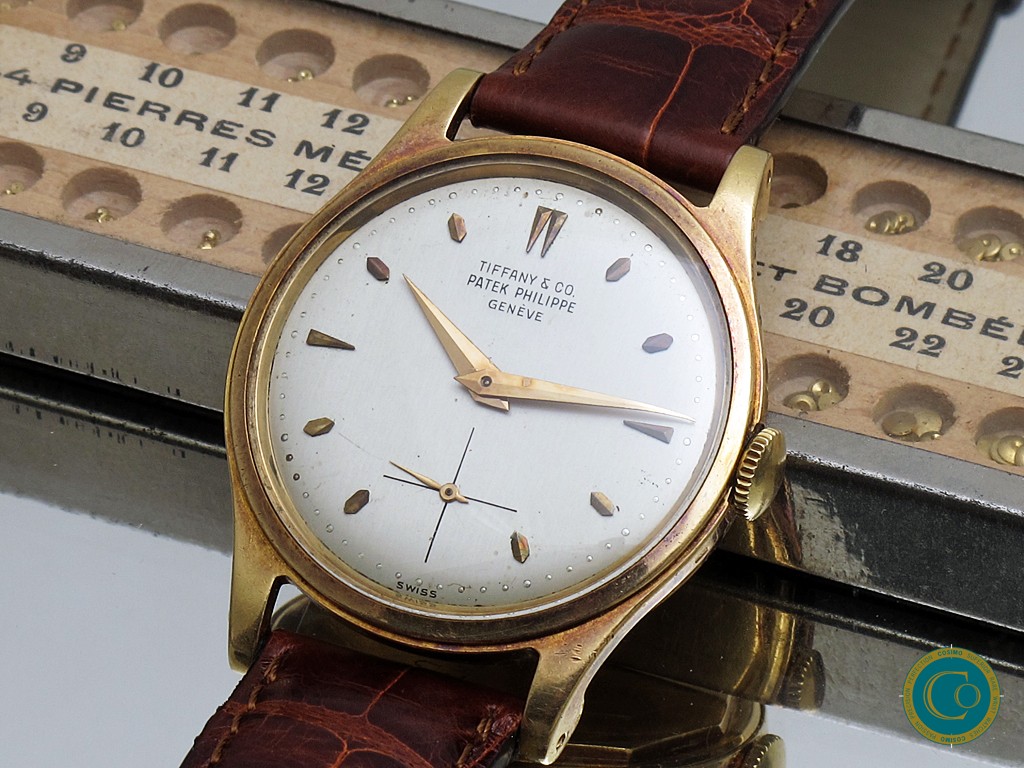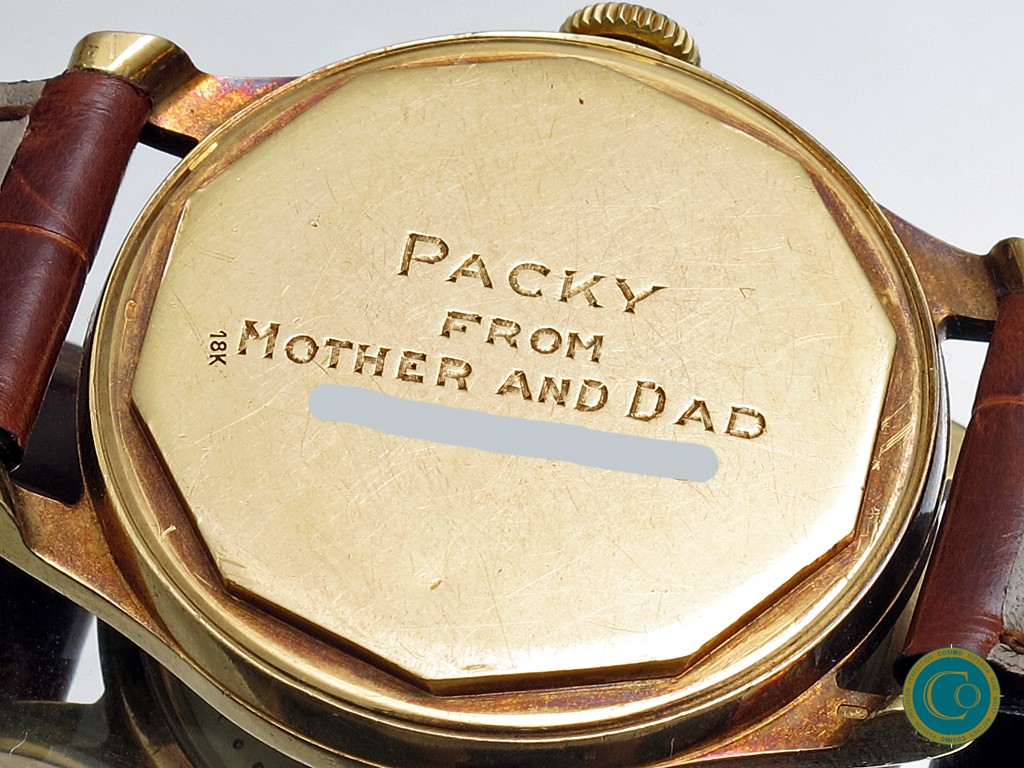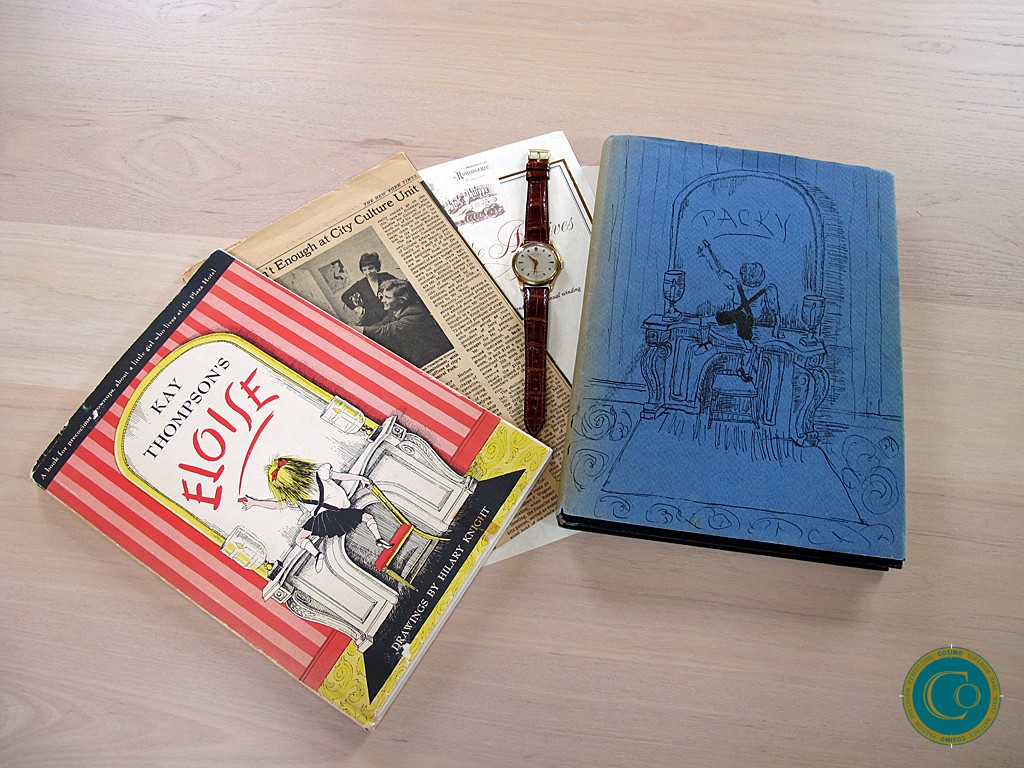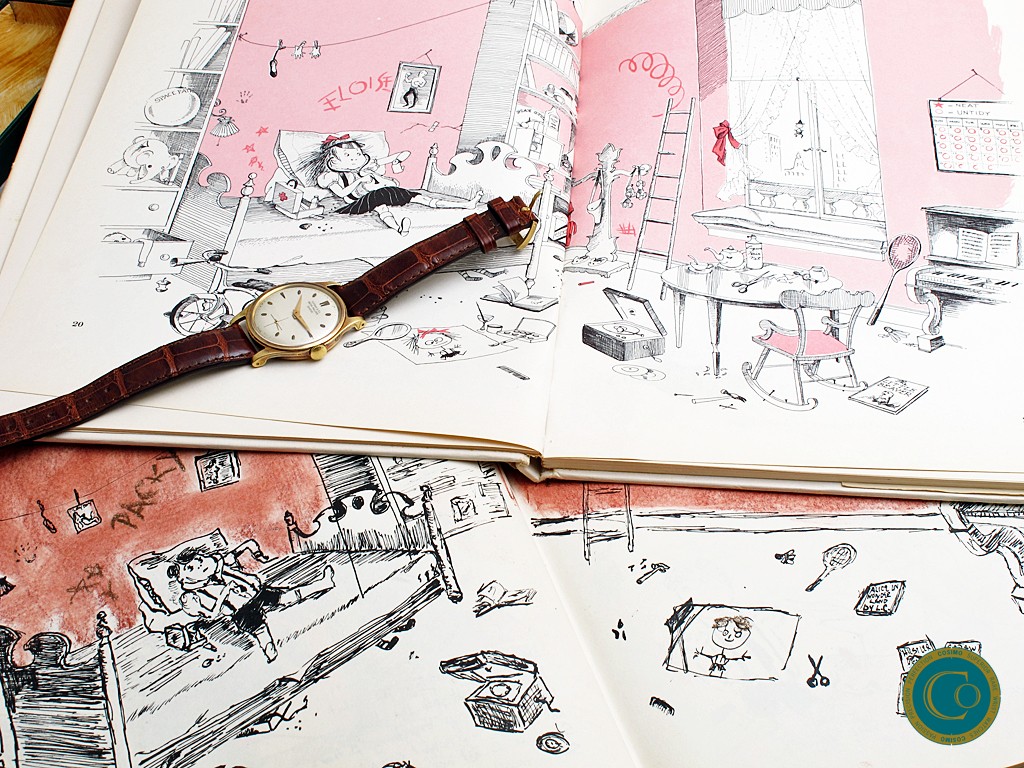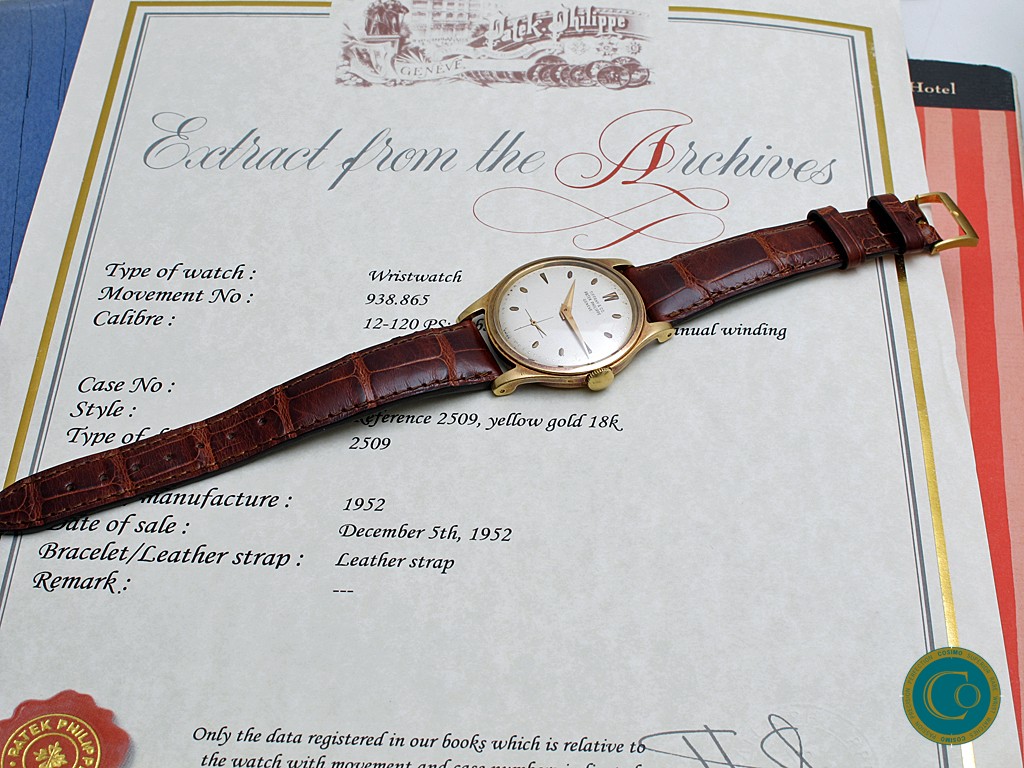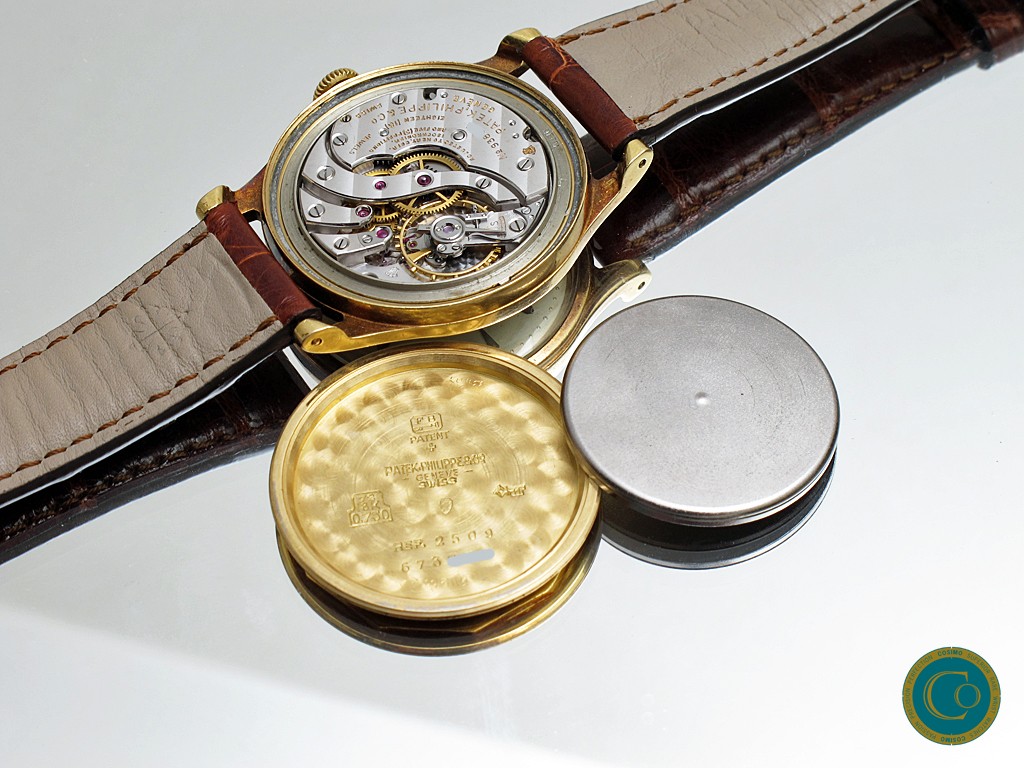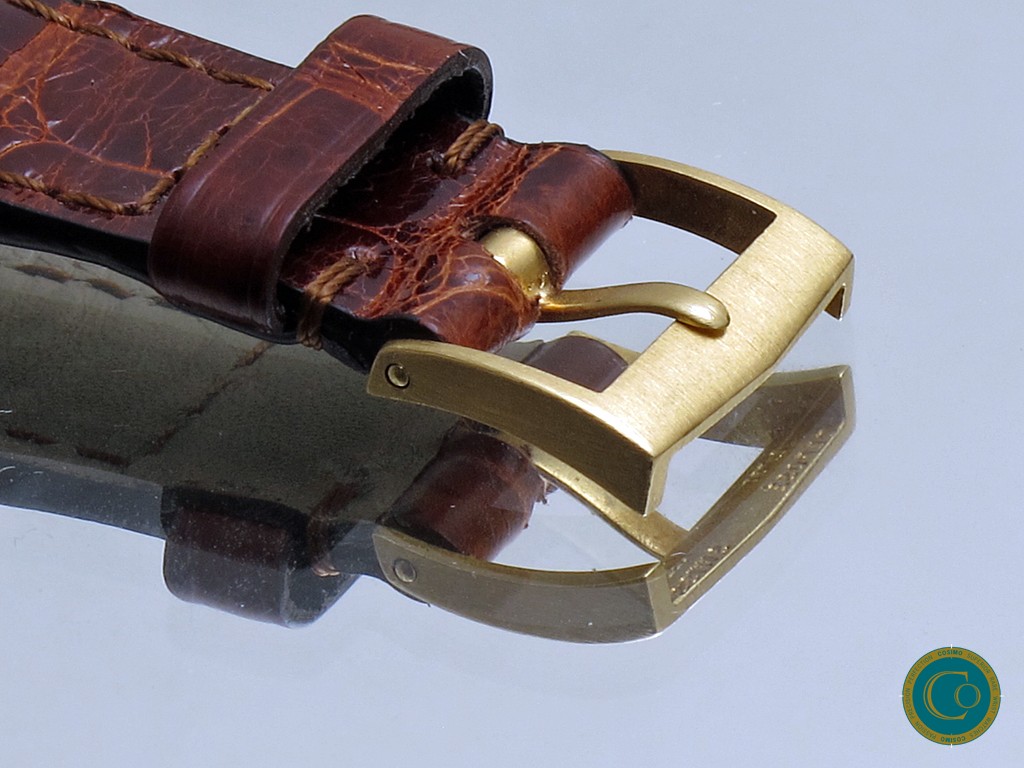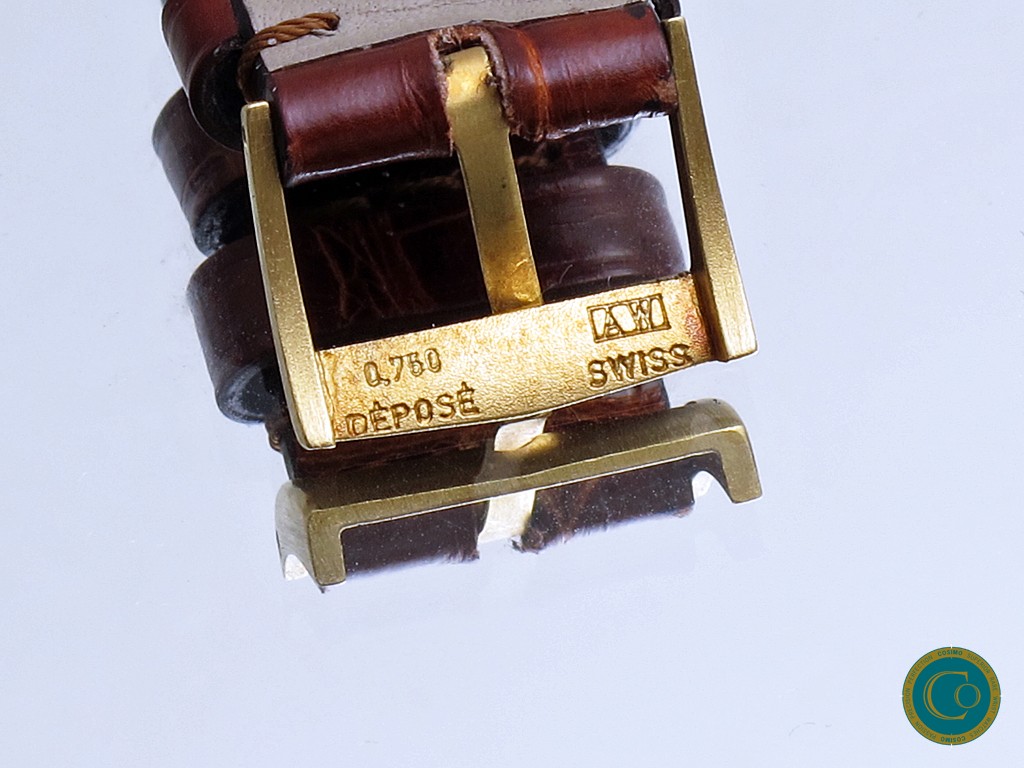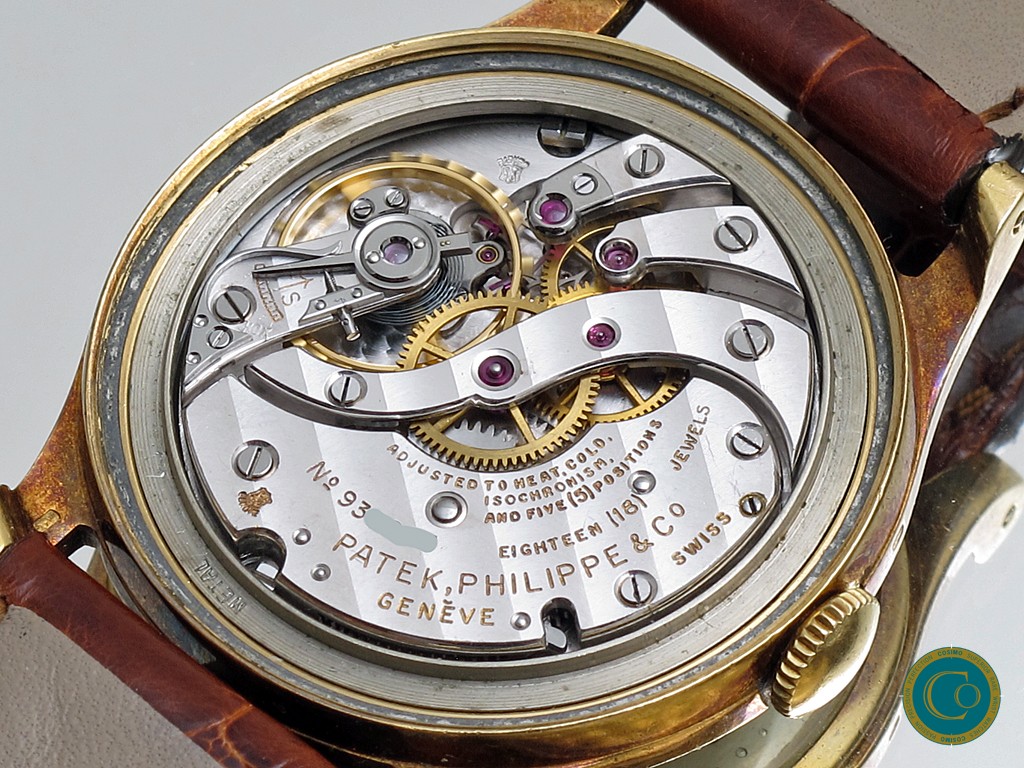 Patek phillipe 2509 Tiffany & Co.

Beautiful Patek phillipe 2509 in untouched condition.
The gold has a lot off patina, dial is never cleaned. not perfect,  but it gives the watch character.
The double signature with Tiffany&Co makes it a very rare watch, it's the only 2509 I have seen with Tiffany.
The first owners name of the watch is engraving on the case back. Packy (packy was his nickname) From Mother and Dad and a date
So it was a gift from his parents, I think he was 17/18 years old.
Later in the 60/70's he was the Deputy Cultural Commissioner of Cultural from New York.
There is an article from the NY Times with a picture of him 
But what this watch make it really special, it's the book that is with the watch.
It is a Cartoon drawn and written by the owners girlfriend / wife depicting his life growing up.
It has around 100 pages with drawings and text.
the book is based on Kay Thompson's Eloise.
A famous children book off the 50's. (I find a original one (from 1955) on Ebay, and it will come with the watch also)
For the rest the watch is in perfect running condition.
Still has his original 18k Wenger buckle and will  come with a extract from Patek Phillipe
 
Price
Sorry, this watch has been sold.