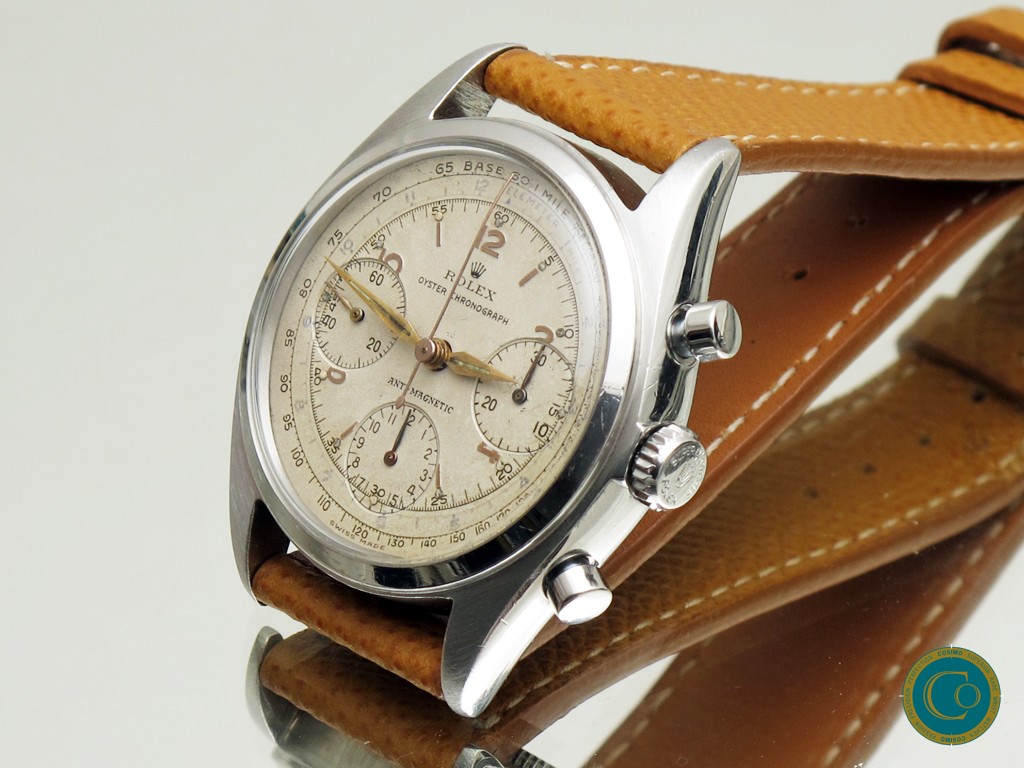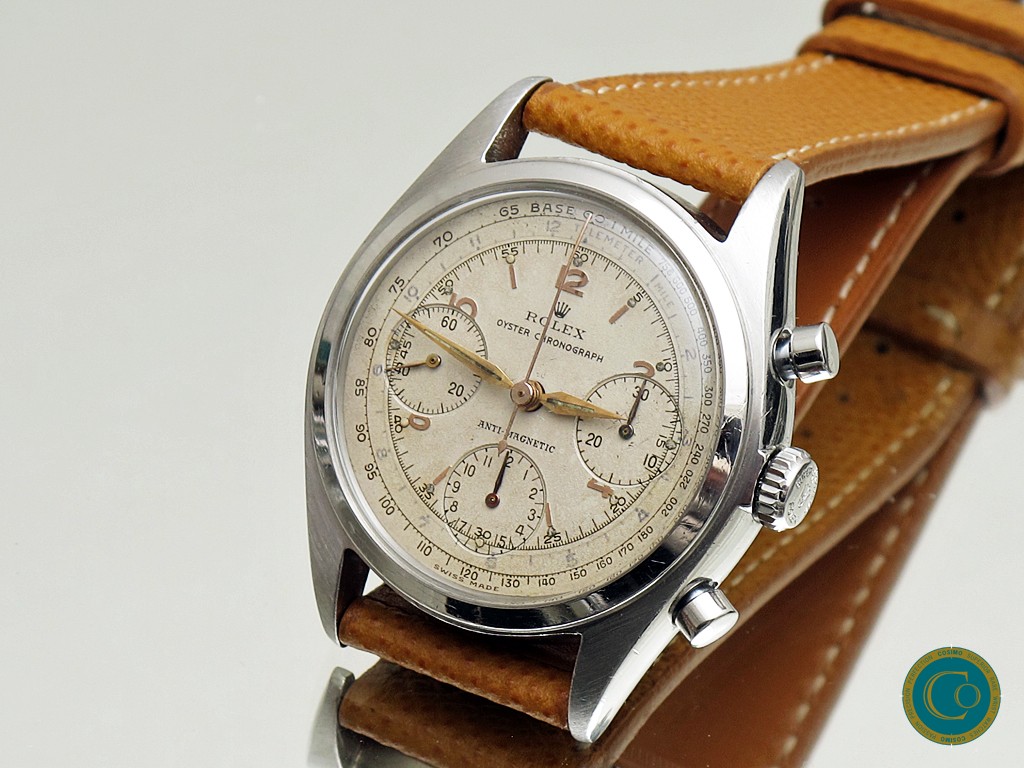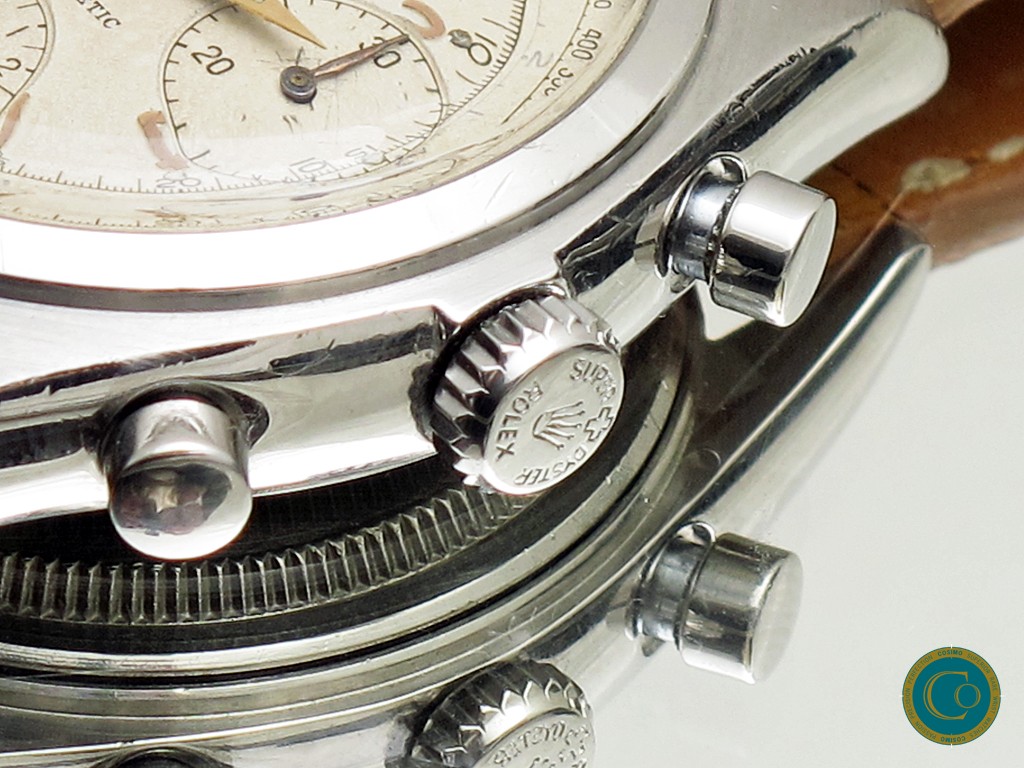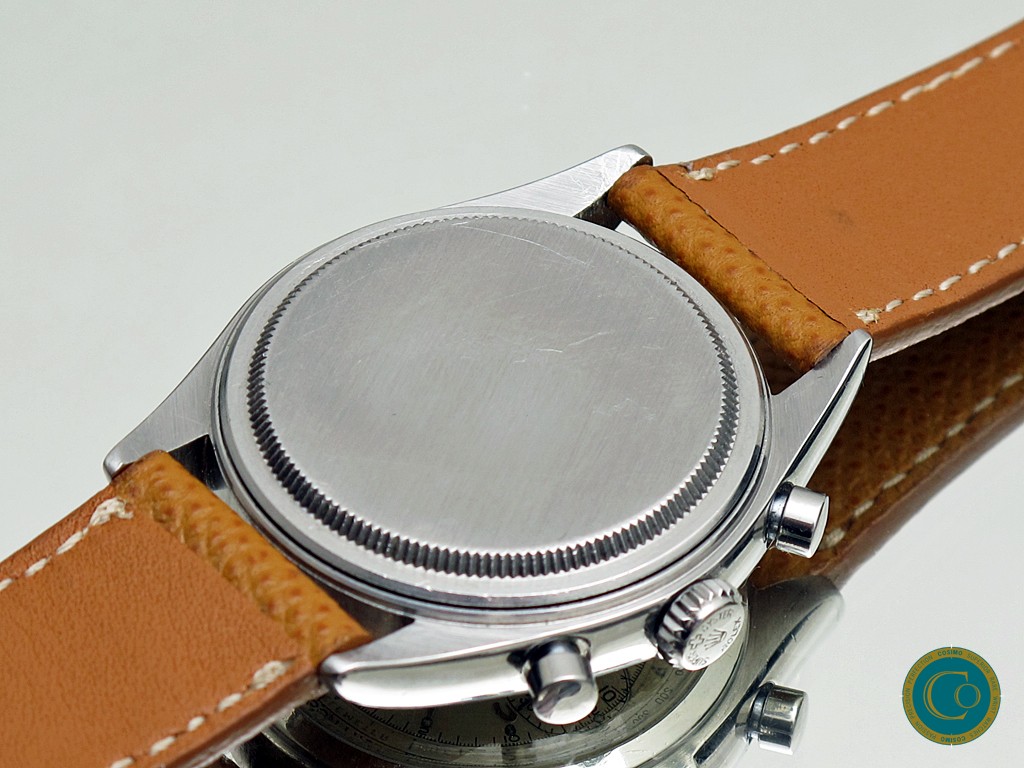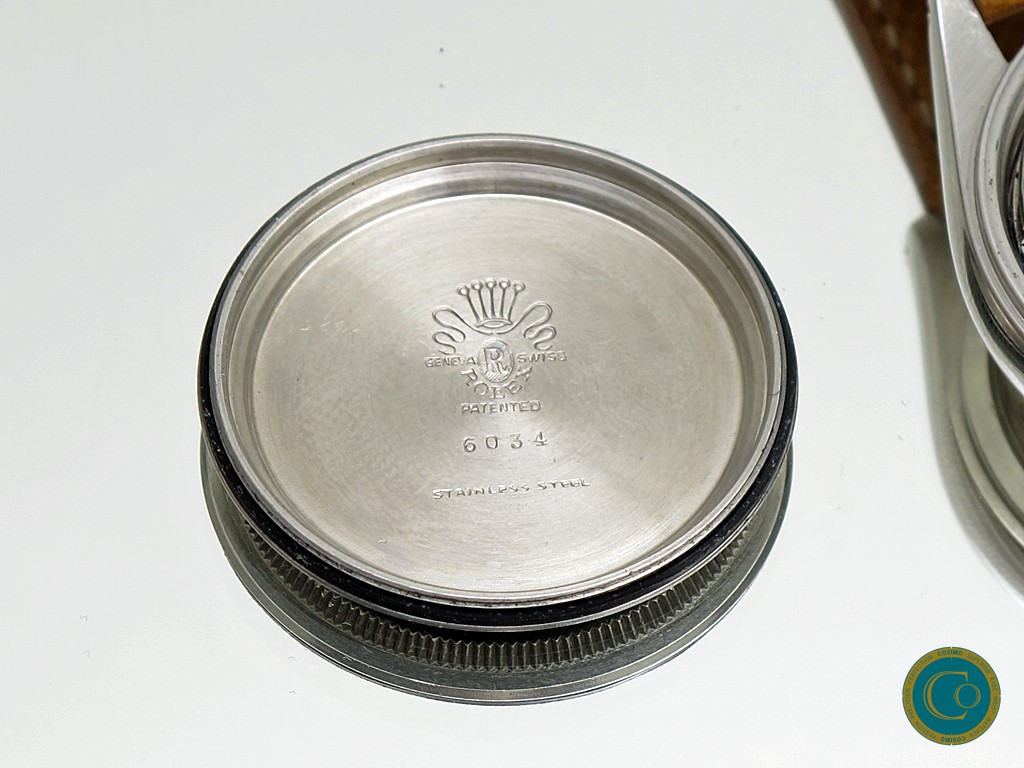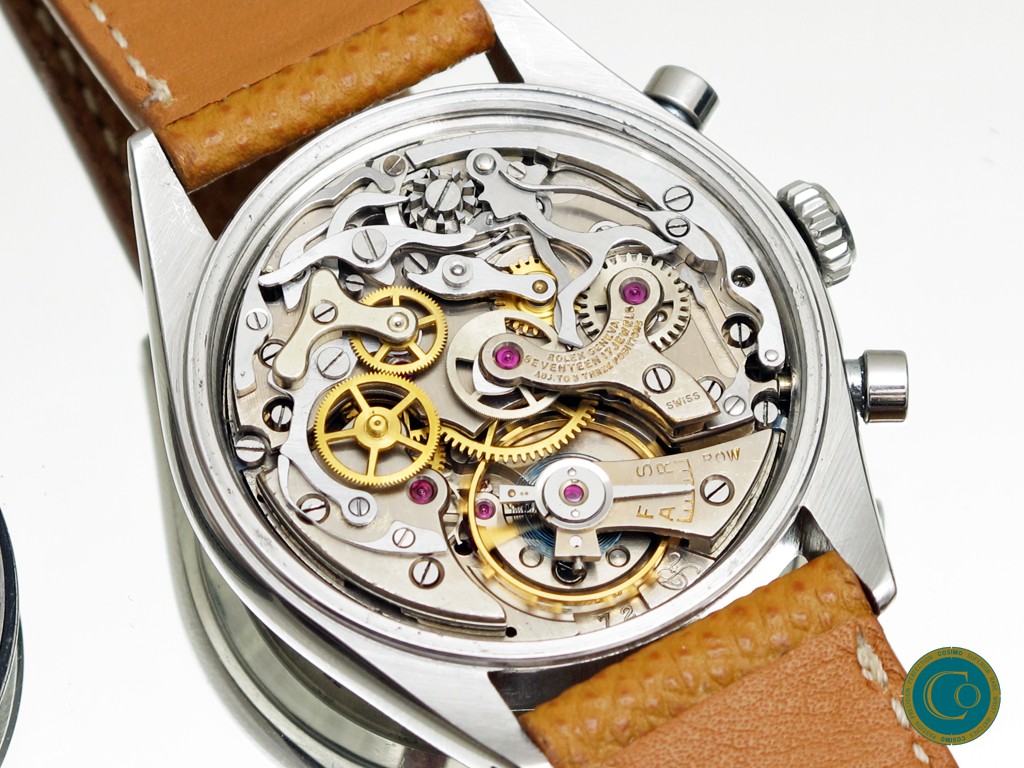 Rolex 6034 Pre-Daytona MK1 with crown guard and super oyster crown
Extremely rare Rolex 6034 pre-daytona MK1 from 1948.
This is the earliest 6034 I have ever seen.
Only 3 other 6034 are know with super oyster crown and crown protection.
The watch is in good condition.
Import taxes & import cost are the expense of the Buyer. 
NOTE: All our watches are bank stored and can be visited with 1 to 2 days processing time
Price
Sorry, this watch has been sold.